If not now, when… join GreenOcean!
We combine innovation with the most important resource of our blue planet - water
We are looking for you for the development, construction and operation of our nextgen technologies for the treatment of problematic wastewater ...
GO for jobs
WHY GREENOCEAN?
We are tackling one of the world's most pressing challenges  –  water scarcity.
Take this opportunity to develop and roll-out disrupting technologies
to close the loop in water circularity
and be at the forefront of the Blue Revolution
Join us to build a company for the good of a liveable planet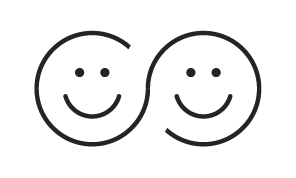 FOCUS ON CLIMATE…
..CO2-neutral on the outside and open cooperation on the inside
Hoarding knowledge and working behind closed doors does not exist with us – although we know how to keep confidential information.
Our corporate culture is based on partnership, mutual respect and also a cozy chat over a 'Gipfeli' and a good coffee or tea.
Nevertheless, focus and concentrated work are key in our everyday work – we not only love efficient technologies.
LEARNING FROM MISTAKES…
…rather thumbs up than sore muscles in the raised index finger
When small mistakes make us smarter, they are already part of the solution!
Should something go wrong, we will look for the cause together in order to remedy it as quickly as possible. We'd rather be happy about what we have achieved together than to look backwards to seek out the guilty.
Our technologies set standards in their markets and their development should be fun. Open feedback helps each other and constructively in the team.
Our goal: having fun growing together and breaking the limits.
STATE-OF-THE-ART…
…is not enough for us, if there is still room for improvement
Our DNA is continuous research and development of pioneering technologies and their entrepreneurial implementation.
We combine open thinking with long-lasting experience and youthful creativity.
We are convinced that innovations are key to solving existential problems as long as they are based on natural cycles and sustainability.
GreenOcean wants to make an active contribution to a worth living 'blue planet' for our next generations.
PERSONAL GROWTH…
…take advantage of our
joint development
Expand your horizon and work with driven and talented people but also down-to-earth mentalities with different experiences and cultural backround.
We work as a family and have each other's back.
Be prepared for a steep learning curve and take advantage of our joint growth path.
You can make a difference and see the results of our efforts.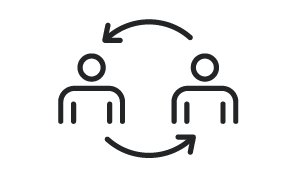 HIGH LEVEL OF AUTONOMY…
…flat hierarchy and space to shape your role
Forget about bureaucracy and hidden agendas. We roll-up our sleeves and think in 'why-not' and 'let's-try-it' categories.
You're supported to make things happen and to achieve something amazing in the team.
You will be free to shape your role and your work environment.
CHALLENGE YOURSELF…
…achieve the seemingly impossible
Get your hands dirty and take the opportunity to work on unique and challenging projects to break the barriers and prove that it's not too good to be true.
Our nextgen technologies truly make an impact on humanity.
Chemical Engineer / Chemical Technologist (m/w/d)
Switzerland
Location: Lichtensteig/St. Gallen

Process Engineering / Process Technician – Manager (m/w/d)
Germany
Location: Essen/Metropolis Region Ruhr

Speculative (m/w/d)
Germany / Switzerland
Location: Essen/Metropolis Region Ruhr or Lichtensteig/SG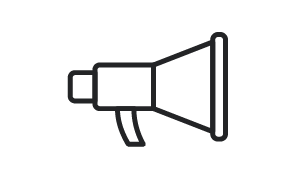 WE CONTACT YOU…
…direct contact and
flat hierarchy
Your application will go straight to your potential future team.
We will contact you within a few days and give you feedback on your application.
If the curiosity about each other has grown after the first contact, we can make an appointment directly to get to know each other personally.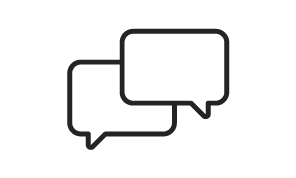 INTERVIEW…
…as flexible as our getting to know each other becomes pleasant
We invite you flexibly to a personal meeting at one of our locations, halfway or in our home office (by video or phone).
In the first half hour we would like to find out as much as possible about you. Afterwards you can take your time to ask us holes in the belly.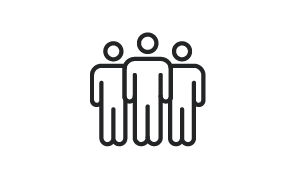 MEETING YOUR TEAM…
…there is nothing better than experiencing each other personally
We would like to give you an idea of who we are and get to know you as well as possible. To this end, we initially consider two discussions to be important.
In the further process, we would like to bring you in direct contact with your potential team. Ideally, we could hook you up with us for a day or two.
We agree flexibly on how we can make this possible in the current situation.